FINANCIAL SERVICES
Investment Plan & Product's
IIFT Provides a straightforward and transparent mechanism to attract investments and make more profits.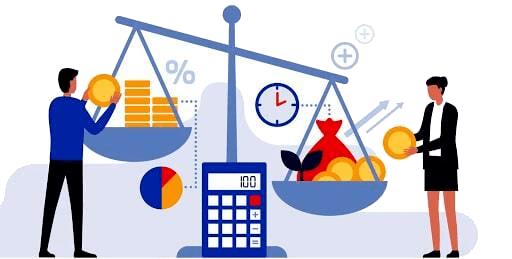 IIFT BUSINESS STRUCTURE STEP BY STEP
CREATE ACCOUNT
LOGIN INTO YOUR ACCOUNT
PURCHASE PLAN & PRODUCT
SYSTEM GENERATE YOUR PURCHASE AS A PROCODE DASHBOARD
EXPLORE PROCODE
CHOOSE PROCODE DASHBOARD
1. PERSONAL
OR
2. PROXIES
1. PERSONAL DASHBOARD
1. HERE YOU INVEST OR PAY ALL YOUR AFMI'S.
2. YOUR RECEIVED CORPORATE VALUE'S APPEARS HERE.
3. ANALYZE YOUR FINANCIAL BUSINESS WITH A GRAPHIC CHART.
4. YOUR RECEIVED HIGHEST RETURN VALUE APPEARS HERE.
5. VIEW INVOICE DETAILS OF YOUR TRANSACTIONS.
2. PROXIES DASHBOARD
1. OPEN NEW ACCOUNTS (10 PROXIES UNION COMPOUNDING)
2. CLICK ON OPEN NEW ACCOUNT BUTTON...CHOOSE [ SEND ] OR [ FILL-UP ]
3. [ SEND ] GENERATE LINK AND SEND TO YOUR CLIENT OR INVESTOR.
4. [ FILL-UP ] YOU CAN ALSO FILL YOUR CLIENT OR INVESTOR PERSONAL DETAILS IN YOUR DEVICE AND CREATE HIS ACCOUNT.
5. SEARCH / EXPLORE UNION PROXIES TREE VIEW AND YOU CAN VIEW THE FINANCIAL BUSINESS DETAILS OF YOUR UNION PROXIES.
NOW USE IIFT WEBSITE IN MULTIPLE LANGUAGES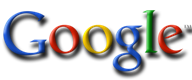 Google Chrome: Click on Menu in Right Corner: Click on Translate: Choose Language