World class services growth your financial business
World's first system that has taken a historic step in the field of investment and finance who give you both return and commission simultaneously. This system promotes economic growth with the help of marketing strategy.

The growth of a corporation and company depends on the investment fund. Which makes the company grow from a good growth. We make it easy for anyone to invest with a good return value or with very low risk.
Corporate Fund Management
Marketing Financial Services
Investment Hassle & Risk free
Return Unlimited* (Depends on value)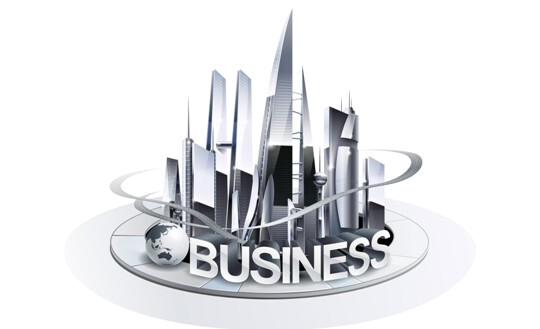 Financial Consulting
Cash, Value-added, Historic rates of return, Growth investments.
Creative Plan's
No need more hassle, Easy with choose option plans as your savings and Invest directly.
Marketing Strategy
Promote the system with creative sponsor powers and grab more IG value, to more commission.
Intelligently Design
Every plan's & product have different value, its intelligent creative design for different cross criteria.
Multinational Management Conglomerate (MMC)
The
Team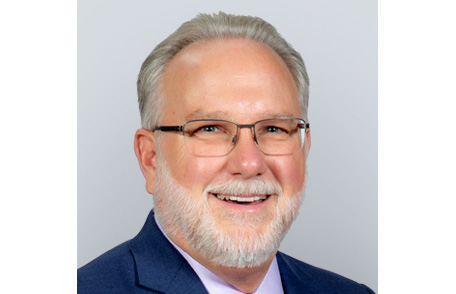 Jaden Levitt
Mr. Jaden Levitt is the Managing Director of IIFT World, Inc. With a rich experience of over two decades, he has worked in multiple domains of financial services such as corporate banking, cash management, credit rating, retail lending and rural finance. Ever since its establishment in 2016, the IIFT World, Inc. with uncompromising integrity and under the motto of "Better Products, Better Services," has strived to create products and services that provide value to our customers.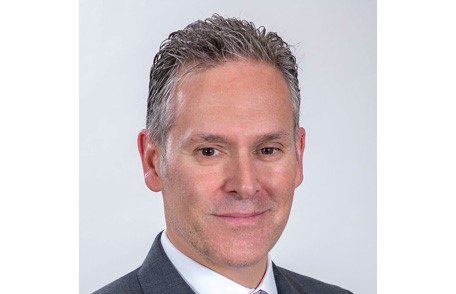 Alex Carry
As CFO, Alex Carry leads the corporate finance and accounting functions as well as certain other administrative functions. Alex Carry brings to IIFT more than two decades of government contracting experience. For the past two years, he was the CFO for Constellis, a multi-billion dollar Global enterprise focused on risk management, security, humanitarian, training and operational support services to government and commercial customers worldwide.
Kathleen Smith
As Chief Human Resources Officer (CHRO), Kathleen is responsible for IIFT Compensation, Benefits, HR Compliance, Recruitment, Business Support, and Talent Management. In addition, she is also responsible for IIFT Operational Excellence; PM Training; Employee Rotation Program and Intern Program. Kathleen experience includes HR Operations, Compliance, Operational Excellence, Global Mobility and HR Transformation.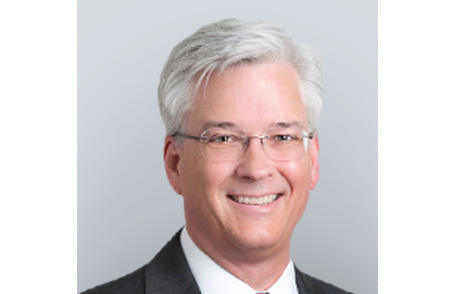 Davin Jacobs
As Senior Vice President of Corporate Communications and Government Relations, Davin manages the company's external and internal relations and executes programs that enhance the company's brand and reputation.
Jewel D Pearson
Jewel D Pearson oversees IIFT management of Contracts, Procurement, Pricing, Travel and Facilities. In his Corporate Services role, Jewel works with the Company's business units and provides insight as we continue to focus on contract performance.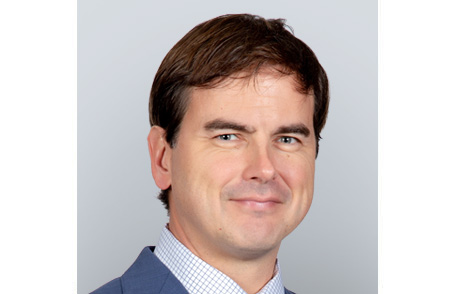 John Smith
As Senior Vice President of Maritime Collaboration, John Smith coordinates across business units for collaboration on business opportunities. Prior to joining IIFT, he served as a General Manager & Department Head for Advanced Communications Systems, Inc.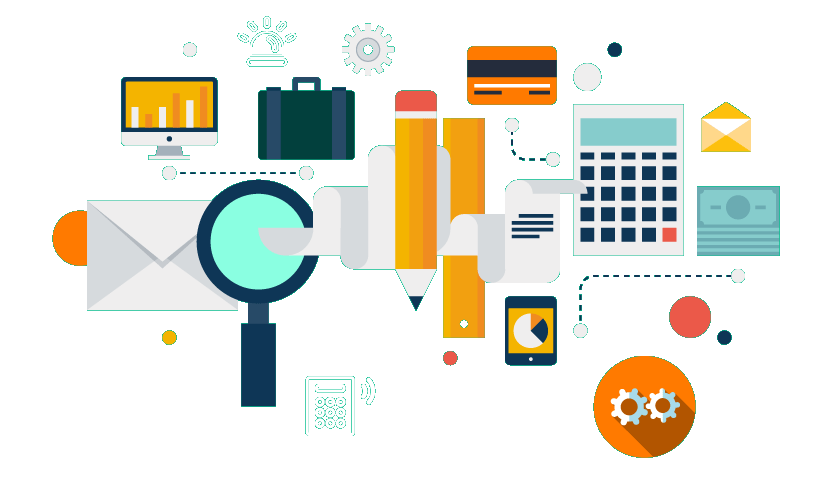 Business Finance Manager Responsibilities and Duties
Develop financial plan and oversee financial budgeting and forecasting for the business.
Manage business development activities according to financial plan to achieve profitability and revenue.
Modify financial plan and budget amount based on the changes in business plans.
Assist in the preparation of capital budgets for the business units.
Develop profit and loss plan to ensure maximised returns and profit targets.
Manage the profit and loss statements and cash and balance sheet to ensure the financial integrity.
Review the actual results against the budgeted goals to identify and correct accounting issues and variances.
Provide financial support and advice to management in closing business deals.
Act as a key decision maker for financial related commitments in business projects.
Enhance the financial processes for profitability and revenue growth.
Coordinate with operations, sales, marketing, and customer service teams to supervise and support in business operations effectively.
Inspect and approve all vendor contracts and account expenses of the company.
Manage a finance team for the delivery of monthly targets successfully.
Support process improvement initiatives to achieve financial goals.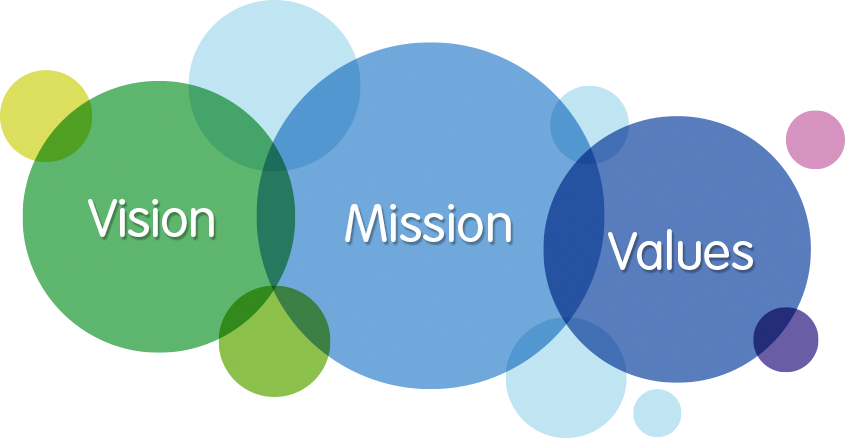 VISION, MISSION AND VALUE'S
VISION:- To be recognized as a regional leader in the provision of high quality business, and investment services and products.

MISSION:- Our mission is to create value for our customers, shareholders, employees and community.

We strive to be among the best providers of financial services and products in the world, delivering a diverse range of establised and pioneering products.

We are highly talented workforce, committed to reliability and consistency, and maximizing every investment opportunity.

We believe in creating an environment where people want to work, and where personal success is aligned with company success.

CORE VALUE's:- In pursuing our mission and vision, IIFT Investment is guided by four core values:

Integrity: We will manage your business honestly and ethically.We will always do what is right and take personal responsibility for our actions.

Performance Leadership: We will build and improve on the investments entrusted to our care.We will manage in a way that earns the trust and respect of all of our investors and enhance our management reputation.

Teamwork: We will work together as team using our clients unique talents and skills in a spirit of cooperation and trust, holding each other responsible for achieving our mission.

Commitment: We will commit ourselves to the success of our system, to the pursuit of excellence, to the growth of our clients, and to providing industry leading quality service to our investors.
EASY INVEST WITH IIFT
01.

EASY TO OPEN INVESTMENT ACCOUNT

02.

PLATEFORM LIKE CHOOSE & INVEST

03.

NO BROKERAGE

04.

0% - NO CHARGES (AMC, INVESTMENT ACCOUNT, BROKERAGE, PROCESSING FEES, STT/CTT, STAMP CHARGES, CORP. CHARGES, SEBI CHARGES, TRANSACTION CHARGES)

05.

GET UNLIMITED RETURN PERCENTAGE

06.

YOUR MONEY DEAL WITH CORPORATE VIA PROFESSIONALS

07.

YOUR INVESTMENT AUTO STABLE WHERE ITS GENERATE HIGH RETURN

08.

GET HIGH RETURN IN LESS TIME THAN MARKET

09.

GET WORLD'S HIGHEST RETURN WITH IIFT

10.

HASSLE FREE & RISK FREE SYSTEM

11.

WORKS WITH SMALL AMOUNTS

12.

REDUCE OVERALL COST OF INVESTMENTS

13.

RISKS LESS CAPITAL

14.

REQUIRE SHORT - TERM COMMITMENT

15.

IMPOSE DISCIPLINE, AVOIDS EMOTIONS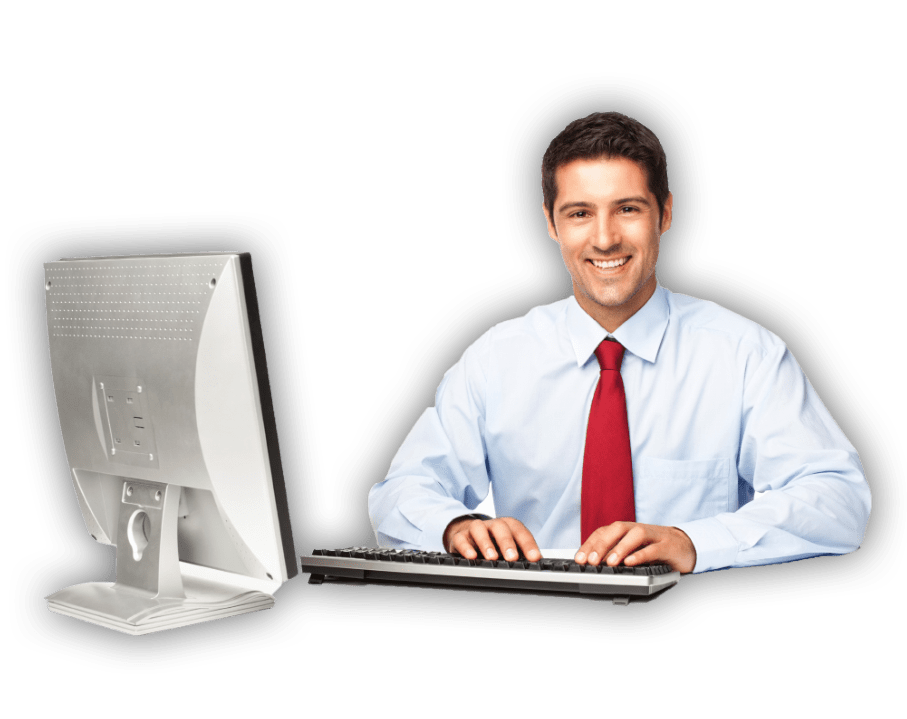 Enter Work Process
Some step by step easy ways to enter in iift and become proxy to promote the system and take a valuable chance to become rich and become successful...
Open Investment Account
Open Investment Account with the help of your sponsor Proxy (Financial Advisor).
Become Proxy
Choose Any Investment Plan or Product to Become a Proxy.
Build Union Compounding
Build a Union of Investors or Proxies with the help of PCS (Proxy Code Service).
Proxies Generate IG Value
These Investors or Proxies generate a Investment Grade value, this value is responsible for your total profit.
This Value Generate Commission
Investment Grade Value Generate your total Returns and Commission.
Who Chose IIFT?
*More than 3 Million People are going to be proxies in IIFT World, Inc.
Checkout What People Says About Us
We invite readers to respond with questions or comments. Comments may be held for moderation and will be published according to our comment policy.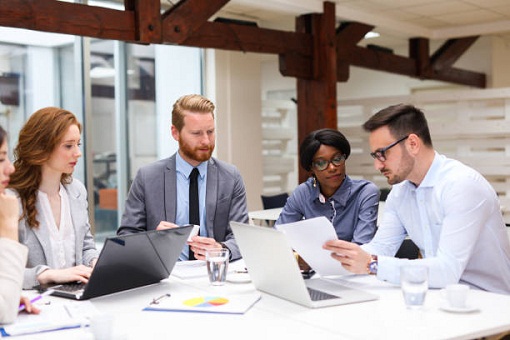 As an investor I am constantly searching for solid investment opportunities and the ones presented by iift always rise to the top. I have invested in seven procode projects and each has met or easy well-calculated projections. Iift is a conscientious investment strategy who maintains discipline in his underwriting and his strategy, to which his success is testament.
Like many people, I spend the majority of my time planning for my business, but pay little or no attention to my own finances. IIFT Investment has developed a personal plan for me that allows me to take much greater control of my financial affairs, and plan for the future. Everything now makes much more sense, and I only wish I had got in touch with iift system!
IIFT financial Management provides an excellent investment services, be it on a business or on a personal level. I have found the company's advice regarding investment opportunities particularly helpful - everything is explained fully. I am pleased to see the results in comparison to the experiences one reads or hears about in the media. I get the feeling that iift Investment are ahead of the game.
IIFT Investment's approach of identifying our future needs/goals and then working out how to achieve them is a vital approach to reduce the stress of financial planning. Much better than the previous investment rules approach of ticking the boxes of financial products that would have left the future very uncertain.
$ M
Invest In Fund Territories

+
Worldwide Total Investment Business Territories
Our Investment Business Territories Worldwide